we create kickass content & keep things breezy
Get 12 months of authentic social media content in 3 months.
GET IN TOUCH
We're more than just content marketing. We work one-on-one with you to create & collect content that represents & delivers your brand's message.
as we walk through the valley of the instagram
Our Content Creation Includes:
We're pros at curating & gathering content that represents your true brand vision. With a focused approach & a creative content strategy we're able to create a years worth of content, in just 3 months.

PHOTO
coordinate, scout, shoot, edit

VIDEO
storyboard, script, shoot 4K, edit
copy
discuss, review, curate, compel

RESEARCH
discover, analyze, learn, apply

SCHEDULE
plan, approve, publish, relax

ENGAGE
explore, partner, influence, engage
clients who keep us inspired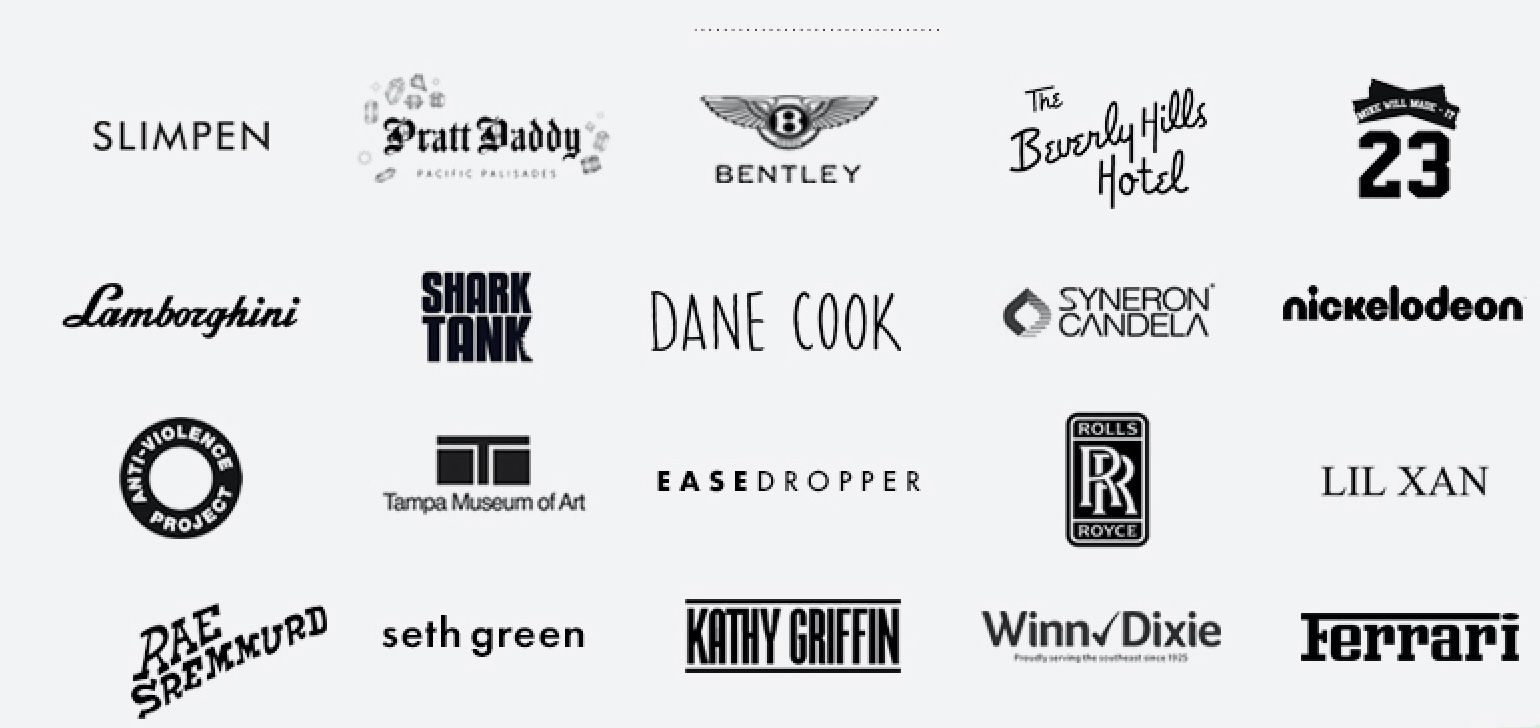 Let's Get to Know Each Other
We like to spend time with our clients IN REAL LIFE, this gives us the handcrafted advantage a lot of brands are missing. We'll be by your side for 3 months, but our time together never really ends!
With IRL Content Requests you get us at your location when you need us. Our Paradise Package comes with 3 requests after the 3 months have ended, this works perfect for new product launches, new services, additional giveaways, events, and more!.
Let us help you find your place in the digital world, and keep your vision authentic.
Share some details below to get started!