HELLO HOLLYWOOD
WELCOME TO A UNIQUE HOLLYWOOD WEB DESIGN & BRANDING AGENCY
HOLLYWOOD WEB DESIGN
A DESIGN EXPERIENCE THAT IS TRENDY, SEAMLESS, AND ENJOYABLE FOR EVERYONE.
BETTER TOGETHER
WE LOVE WHAT YOU DO, LET'S CREATE SOMETHING LIKE NEVER BEFORE, TOGETHER.
SUNSET & VINE
WE DIVE INTO YOUR BUSINESS AND ALWAYS ADD IN UNIQUE DETAILS THAT CAPTURE YOUR BRAND'S VIBE.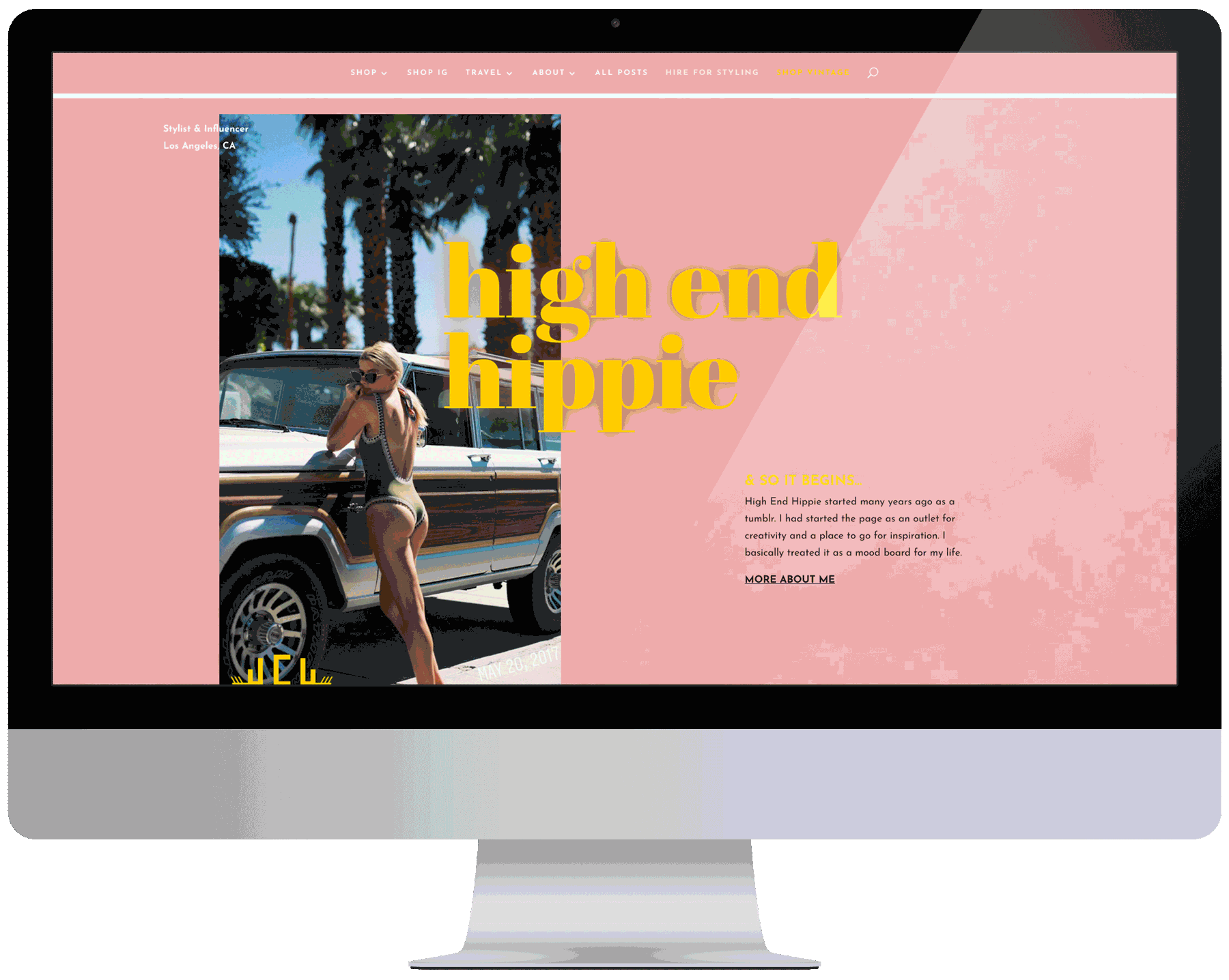 "Holy shit! I'm obsessed!"
- HIGH END HIPPIE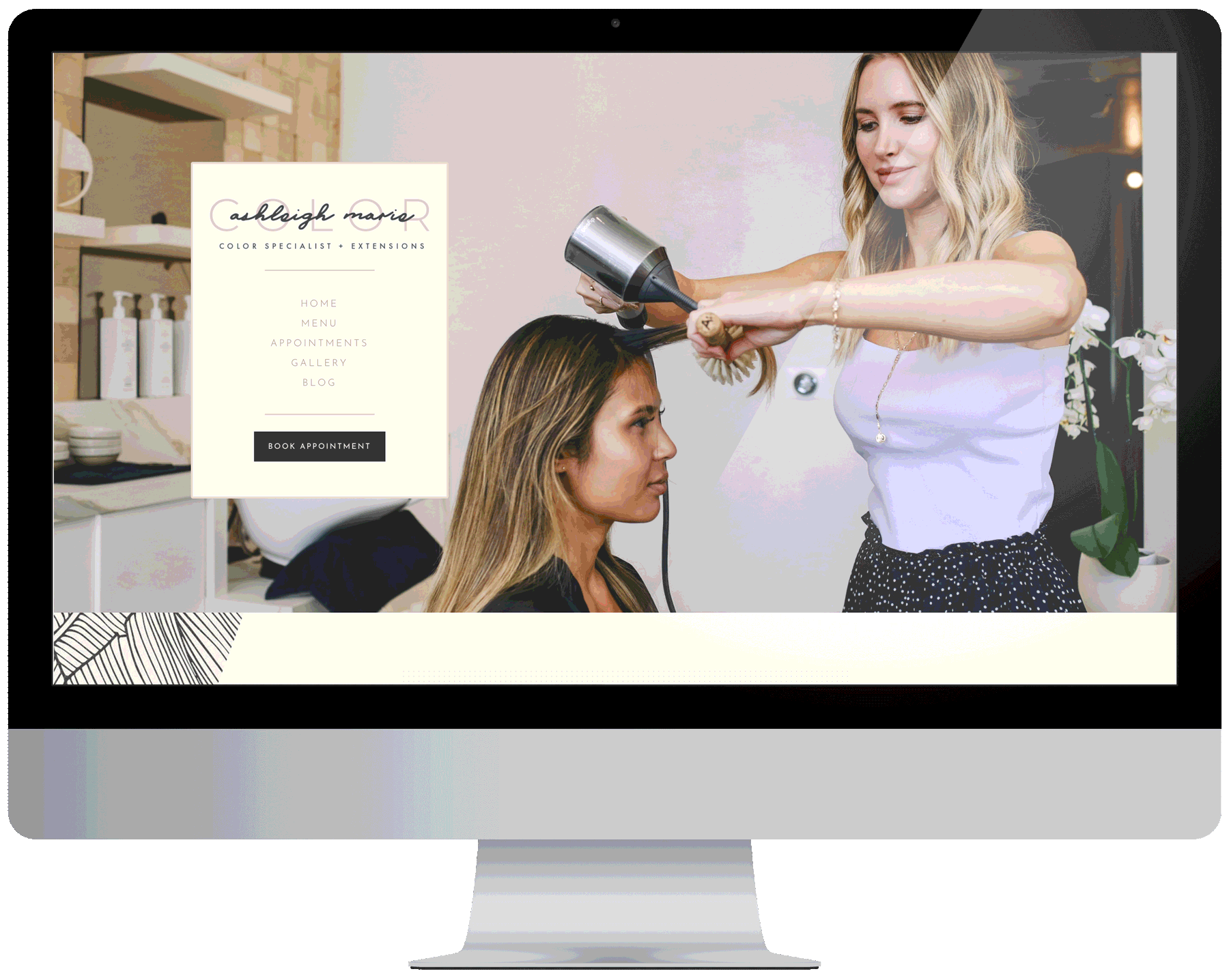 "Really caught my vibe!"
- AMC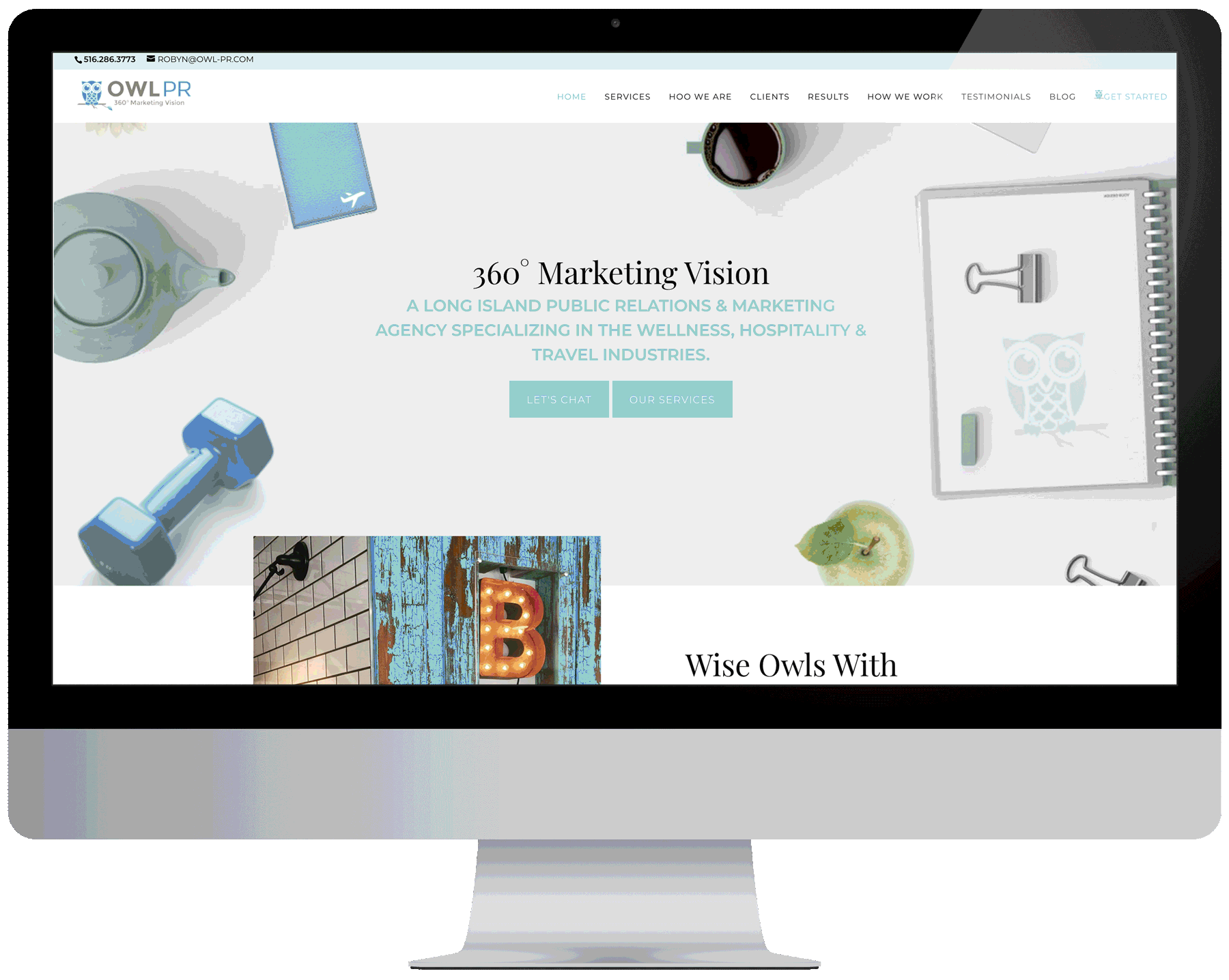 "Is there anything you can't do??"
- ROBYN, OWL PR
THESE ARE A FEW OF OUR FAVORITE THINGS.
Brand Identity
Story Building
Web Design & Development
WordPress
UX & UI
SEO
Instagram
Copywriting
Shopify
Squarespace
Ad Campaigns
WEB DESIGN
One thing that makes us stand out is our ability to design AND develop. We host a fully custom web design experience, giving you those eye-catching elements you can't find anywhere else. Everything is starting to look the same online, we will make sure that you don't. It's time to stand out, your website is the best place to showcase your individuality.
BRANDING
Gain a power-packed package of elements that visually communicate what our brand has to say. Unfortunately, many companies rush the creative branding process which leaves potential clients confused. That's why developing a brand that tells your story allows consumers to relate and engage with you.
BRAND NAMING
Boring brands have boring names, we're here to make sure that doesn't happen to you. We've been naming and building brands for 10 years and still have a lot of ideas in us! Your brand's name is the first and best way to capture people's attention. We'll take care of research, domains, social media names, and trademarks and give you a name that's unique and available.
PHOTOGRAPHY
The masses are numb to stock photos and stock models these days and are looking for your unique story when they seek out your brand. Choose the style of photography you're looking for: product, lifestyle, e-commerce, or office shots – and bring your vision full circle. Schedule regular shoots to keep your social media presence, website, and new ad campaigns looking next level.
SEO & COPYWRITING
Though we are a creative bunch, we know the importance of getting your website found. We won't be cheesy about placing keywords, we will write highly-converting content instead.  The days of giant tacky keywords are in the past! We keep your customers engaged by laying down a strong foundation of clean, optimized code and content.
SPECIALIZING IN LUXURY, BEAUTY, & VEGAN BRANDS.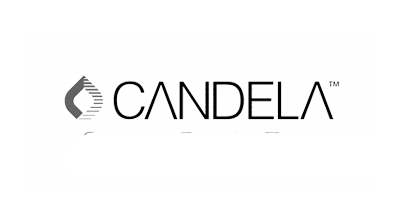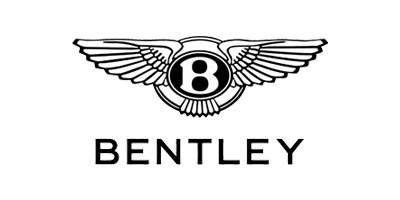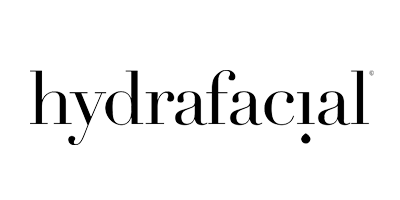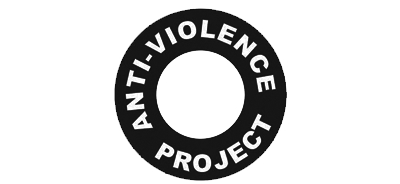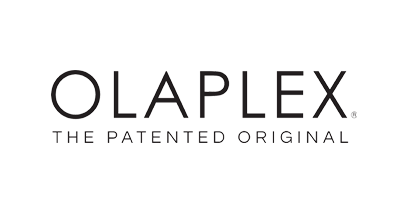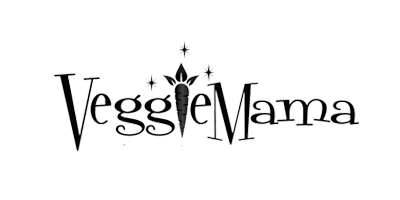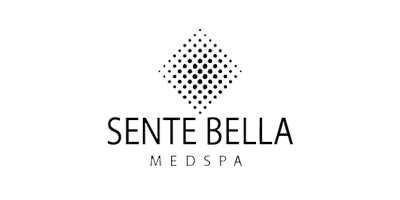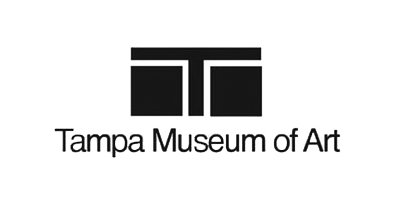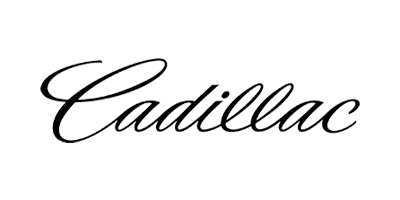 hollywood web design & branding agency
HOURS:
Monday - Saturday
8a - 8p
MAKING CLIENTS SMILE SINCE 2010.