a handcrafted creative agency
SOCIAL MEDIA MARKETING + BRANDING VIBES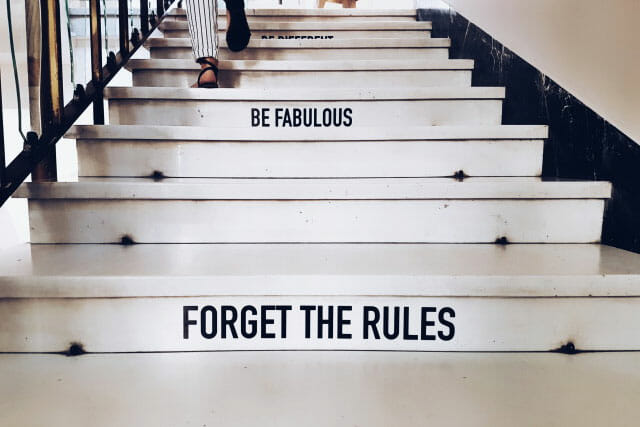 We enhance & gain exposure for your brand by keeping things fresh and authentic. With that includes evolving your brand, content creation, graphics, influencers, events, and a variety of unique outreach tactics.
We all need a fresh coat of paint sometimes. If you're feeling stale, and want to get back in front of your ideal audience, let's get this makeover started. I addition to our web design makeovers, we can revive your branding as well! It feels good being fresh.
Our creative services range from ad campaigns, app concept mock-ups, 100-page magazines, and everything in between. We love to collaborate and give your design the creative details it needs to stand out amongst the rest!
MAKING CLIENTS SMILE SINCE 2010